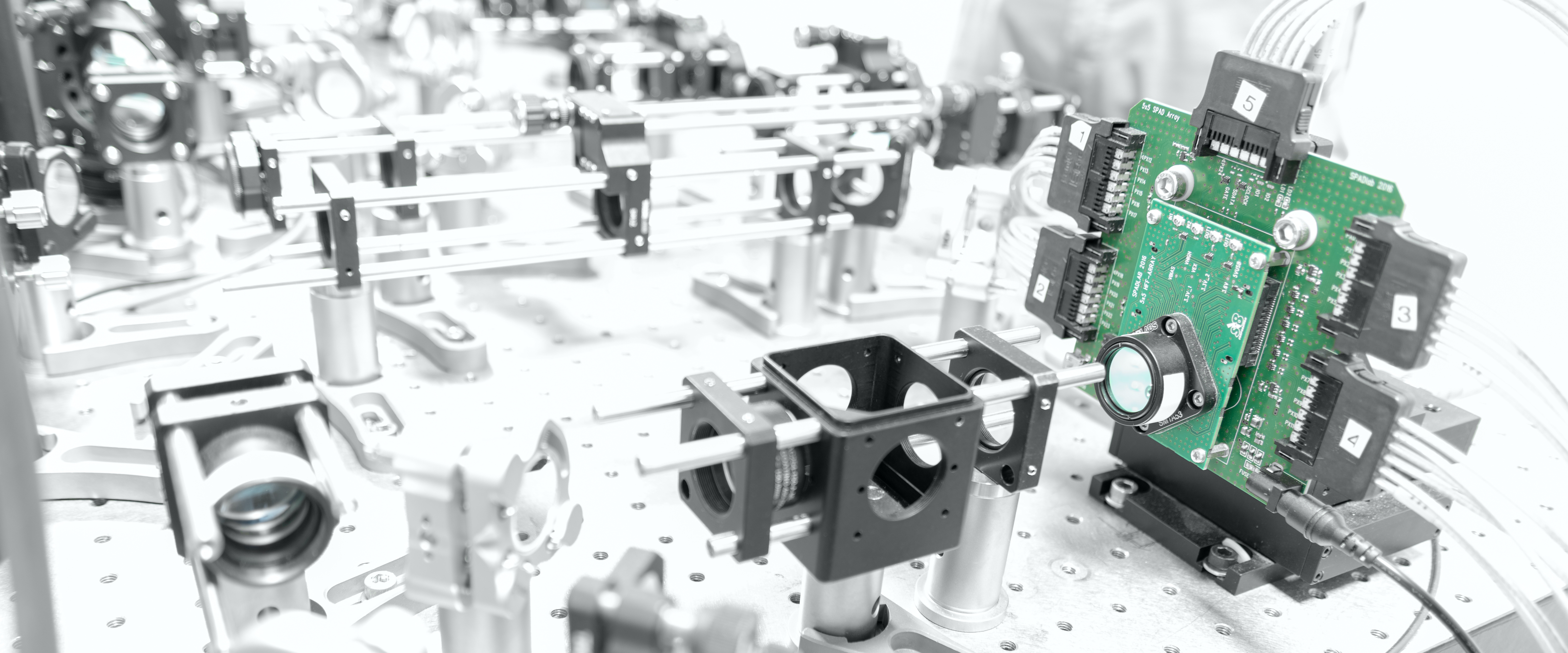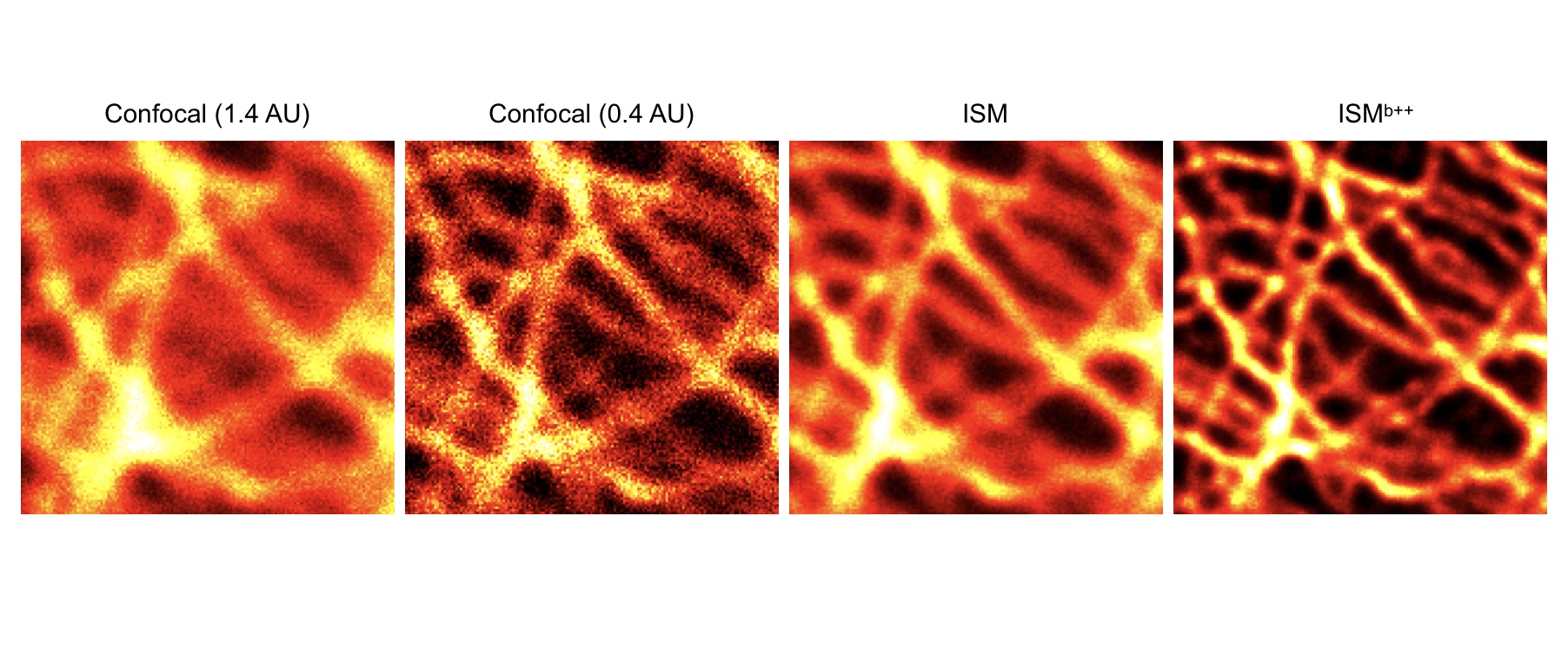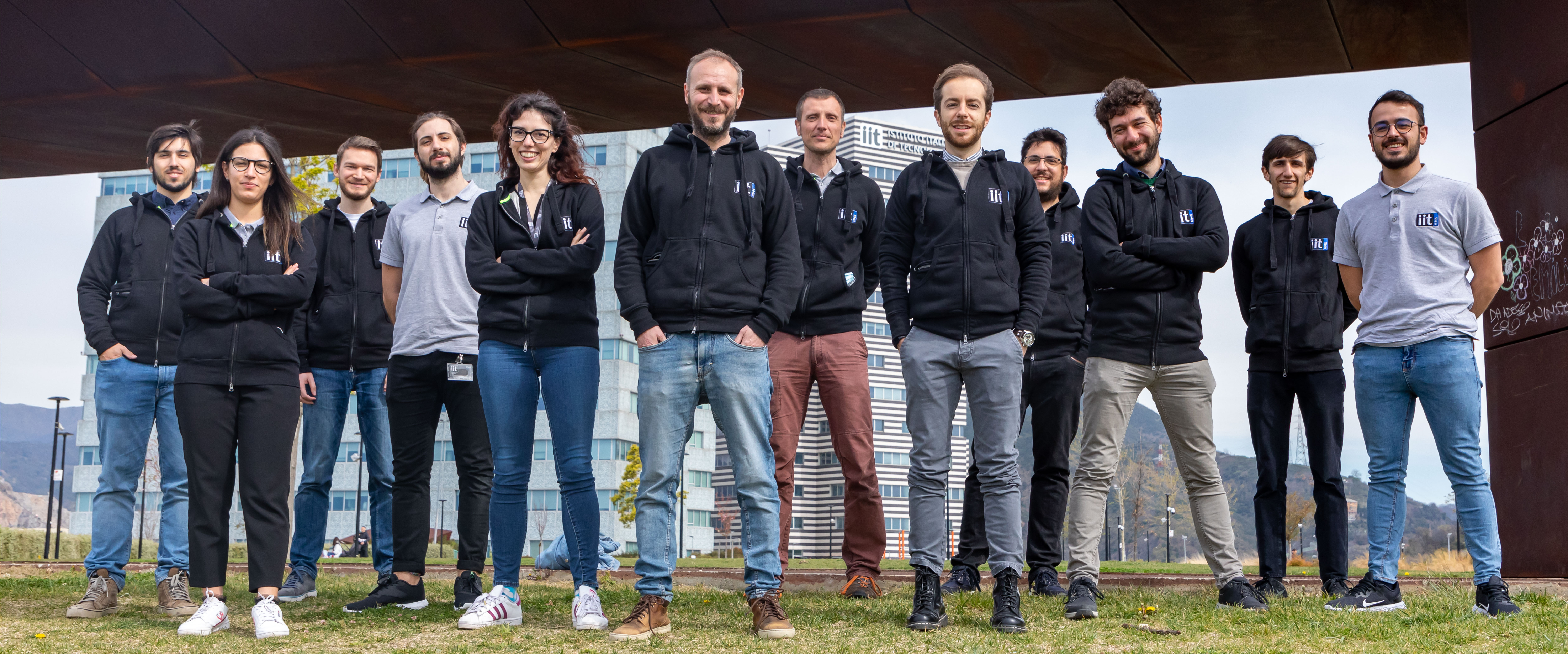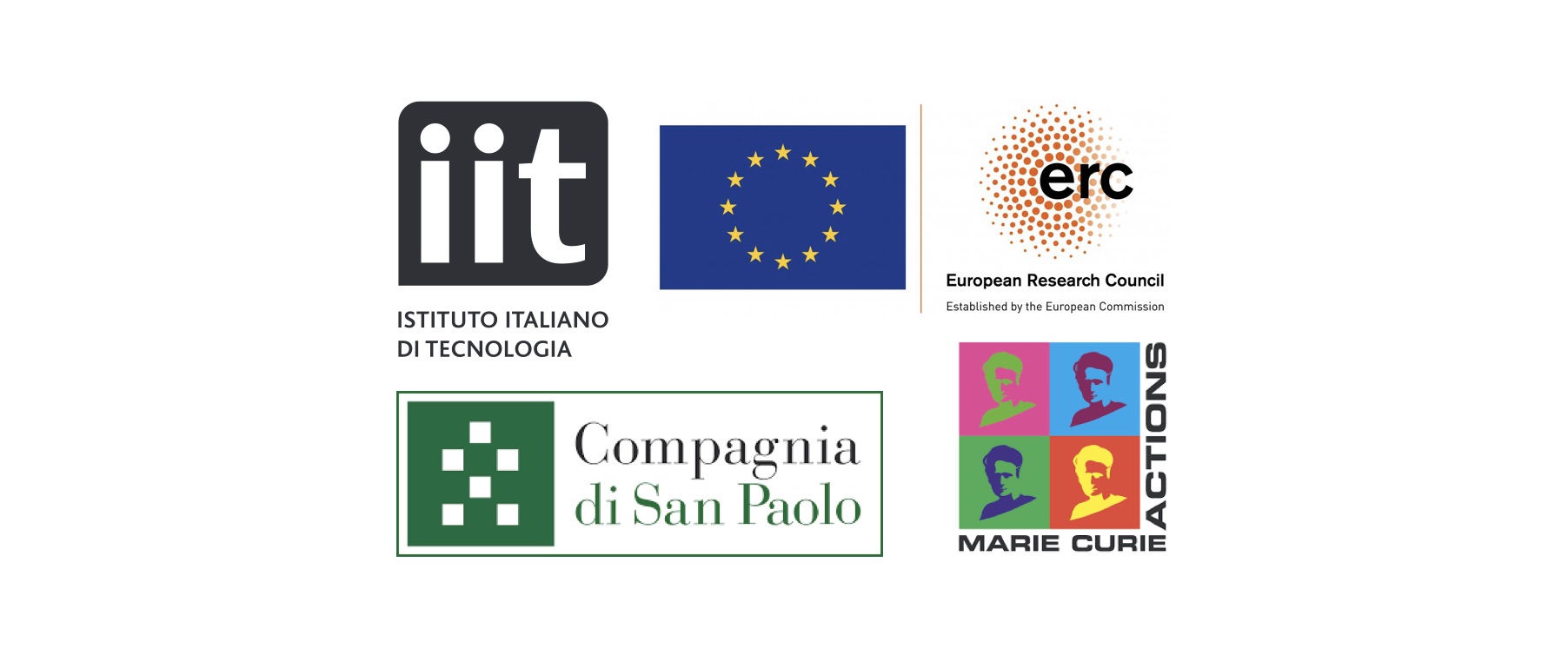 Our Goal
Optical microscopy is one of the least invasive techniques to visualise biological structure and function – on almost the molecular scale – in living cells and organisms. However, understanding many of the fundamental biological processes relevant to health and disease remain beyond the capabilities of conventional optical microscopy. Our aim is to design and develop cutting-edge microscopy and analytical tools that allow the biologists to peer inside living systems with unprecedented spatiotemporal resolutions and ranges, minimal invasivity, and augmented information content. To reach this goal, our projects synergically integrate novel (quantum) photonics technologies, labelling protocols, optical architectures, spectroscopy techniques, and machine learning approaches. Although technology development will always be our focus, we also collaborate with biologists to road-test and refine our tools – and to ensure they enable new biological insights.
Last News
Welcome to our new Team member Giacomo Garrè. Trained as a mathematician, Giacomo will further strenghten our multidisciplinarity. Happy to have Giacomo on board for new exciting machine learning projects.
Where To Meet Us
The Laboratory
We're based at the Center for Human Technology at the Istituto Italiano di Tecnologia.